Grease Depot, Inc.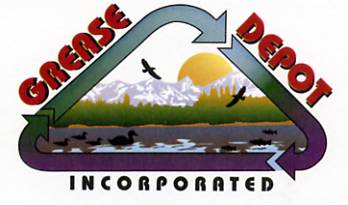 3818 126th Avenue N.
Clearwater, FL 33762
(727) 571-1999
Fax (727) 573-1521
We are a processing company for non-hazardous wastewater.
Grease Depot accepts all types of non-hazardous waste generated by locations. i.e.: Grease Trap, Grease Interceptors, Septic, Sludge, Storm Water, Lint Trap, and Lift Station Waste. We have been accepting waste since 1998. We treat our wastewater before it is sent to the regulated PTO while our solids, sludge's, and sand are dried and sent to Pinellas County Utilities to be burned and used for energy. Therefore, leaving the customer free from indemnity because it is gone.
The Cradle to Grave is History.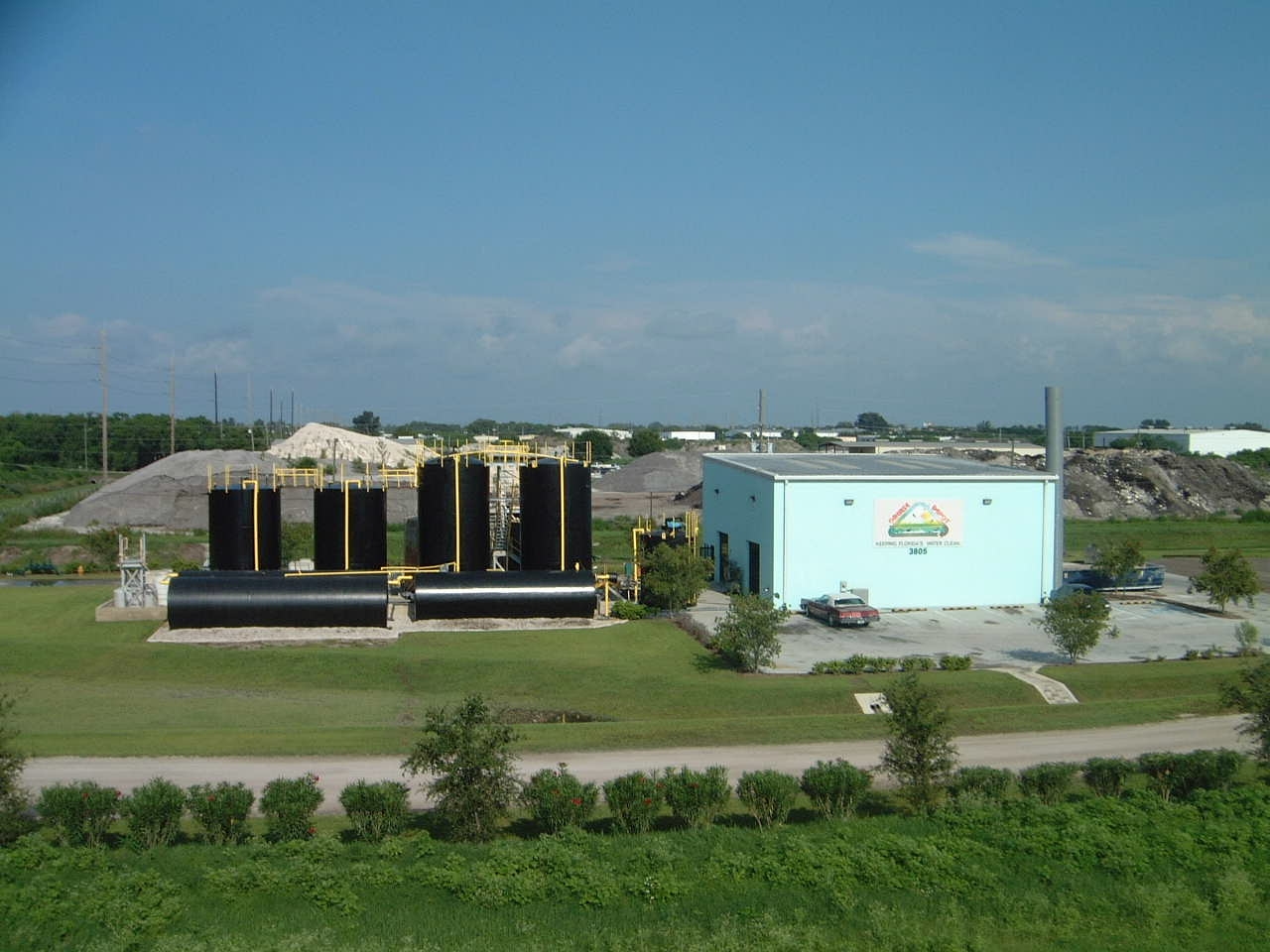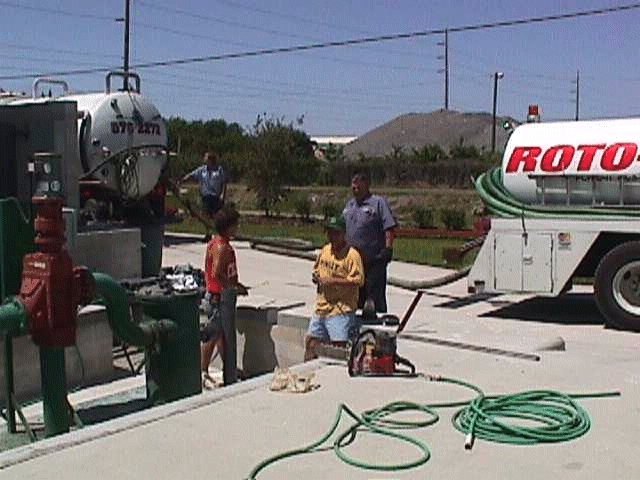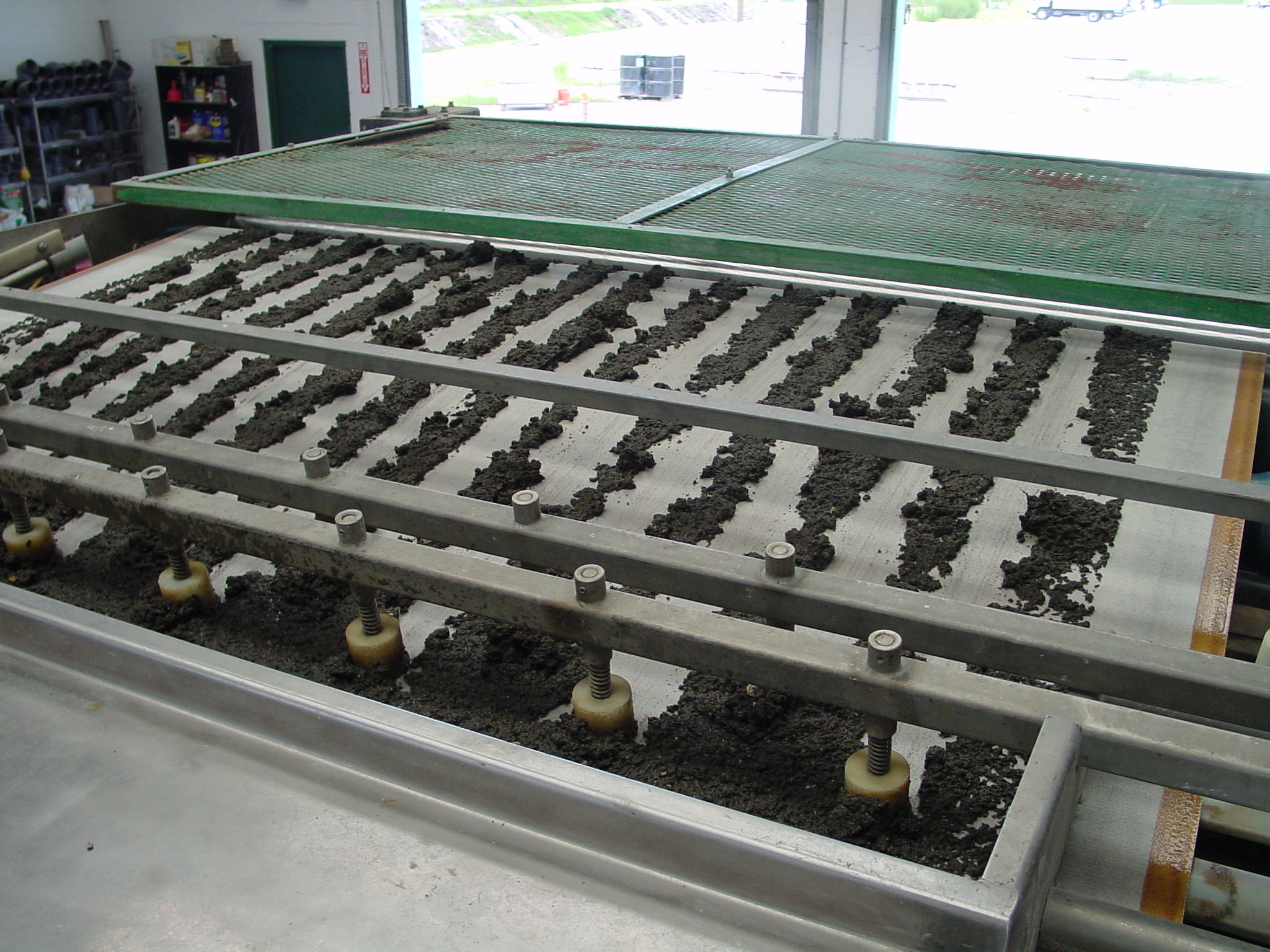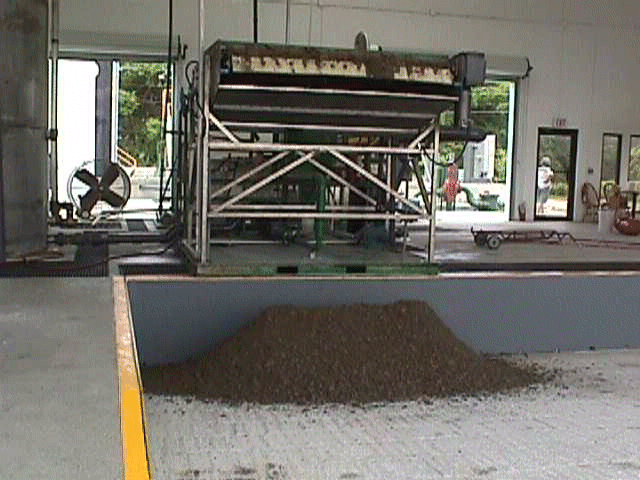 We are Environmentally Friendly
GO GREEN- Recycle with the Grease Depot Team